A state-of the-art center catering to 8-18 year old kids that have variable degrees of learning difficulties, developmental delays, and behavioral challenges. We offer a holistic set of services that is based on Applied Behavior Analysis (ABA) protocol and revolves around developing core life skills of kids with special needs and providing them with intensive behavior therapy to achieve that goal.
Our vision is a world where individuals with autism can lead meaningful and fulfilling lives and be recognized as valued members of the society.
Our mission is to improve life outcomes for the adolescents with autism by providing an optimal level of education, services, and support to build an ecosystem of growth for them.
Emphasizing the importance of lifelong learning; building sustainable framework to support people with special needs to realize their potential; and to be a transparent & result-driven organization.
A robust assessment capability integrated with a top-tier services program based on addressing individual needs of the adolescent kids with autism. Our experienced team of therapists implements a program that aims to generalize the treatment across multiple settings for the kids with autism.
A 4-year sustained therapy-driven program that aims to instill and enhance the core life skills in the young adults with special needs so that they can eventually gain an independent life to the extent possible.
An intensive behavior therapy plan will be developed on an individualized basis as part of an overall Individualized Educational Plan (IEP) that will aim to address behavior modification as needed.
The program will offer a set of experiential internships in a variety of settings leading to potentially earning an ASDAN certificate. This program will be launched soon.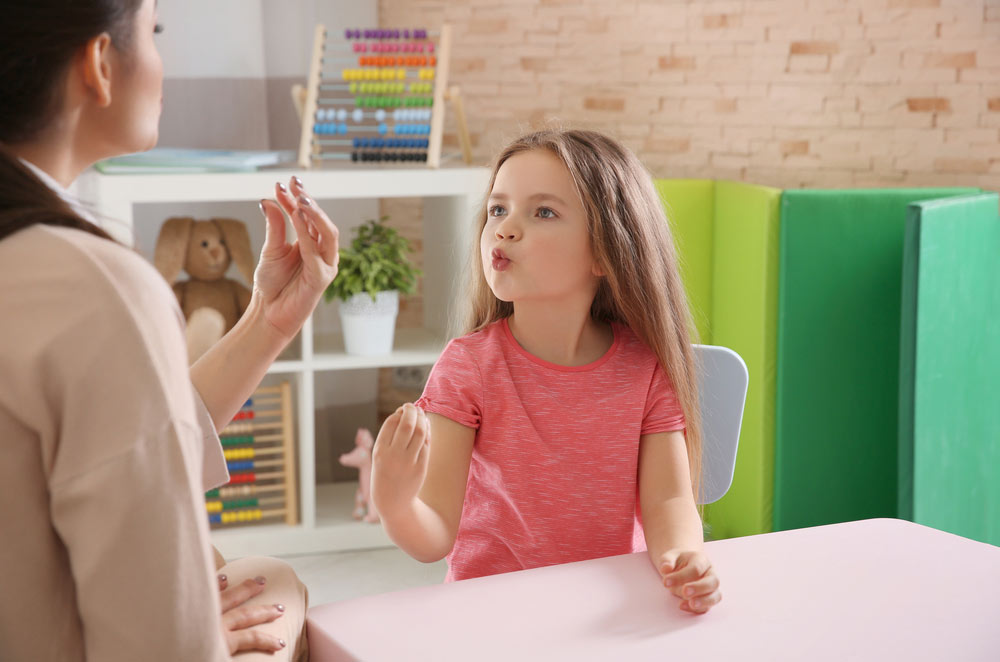 The core services will be complemented with an added focus on developing speech, occupational, and functional academic skill set of such kids. These will be covered with our dedicated services around Speech Therapy, Occupational Therapy, and Functional Academics.
All of these skills will achieve practical relevance in a variety of social settings so the development of social skills will also be closely worked on.
See what parents are saying about us
Our team is a family of dedicated, compassionate, and caring individuals, selected for their extensive knowledge and experience in autism, and their demonstrated success in a wide variety of professional areas.