Our Story
Founder Story and Zamzam Vision
My wife and I live in the US. I moved there over 30 years ago. Our eldest son has autism and is 17 years of age. We recently spent 5 years in Dubai and tried to seek the best autism services that Dubai had to offer. Eventually, we realized that the best way to serve our son was to take him back to the US. Alhamdulillah he has been doing really well at a school there. When we were moving back to the US in summer of 2018 I thought to myself that if we are able and willing to do everything for our son including taking him back to the US – and he is absolutely privileged to have that option in his life – then I must try to do something for similar children in Pakistan. That is when I reached out to Ms. Haleema Saadia of ARC whose advice to me was that I should focus on setting up a platform for adolescents since most centers are hesitant to deal with teenage children on the spectrum given the potential risks involved as many such children become difficult to manage due to the onset of puberty.
We, therefore, started Zamzam Autism (ZZ) in August of 2018 and Ma Sha' Allah when I paid a visit in the following summer and met the parents, the consensus opinion was that we are perhaps the best suitable platform for their children and they had gone to pretty much all the other centers in the twin cities. In the spirit of incorporating best practices, we also collaborated with Ms. Jawahar Alvi of Bases to train our senior therapists. Both Ms. Haleema and Ms. Jawahar are on our advisory board.
We are a not-for-profit center and are registered under our family trust. Our family started this platform with personal funds in order to make it a center of excellence. Our vision is to In Sha' Allah build a world-class facility in which we can provide the full range of services including day-school, behavior therapy, OT, speech, aquatic & equine therapy, and even a residential component. We aim to achieve this with your support. We invite you to visit us, get to know our providers, and meet the Zamzam parents. We hope you can become a part of our story.
Sincerely,
Usman S.
Founding Family Member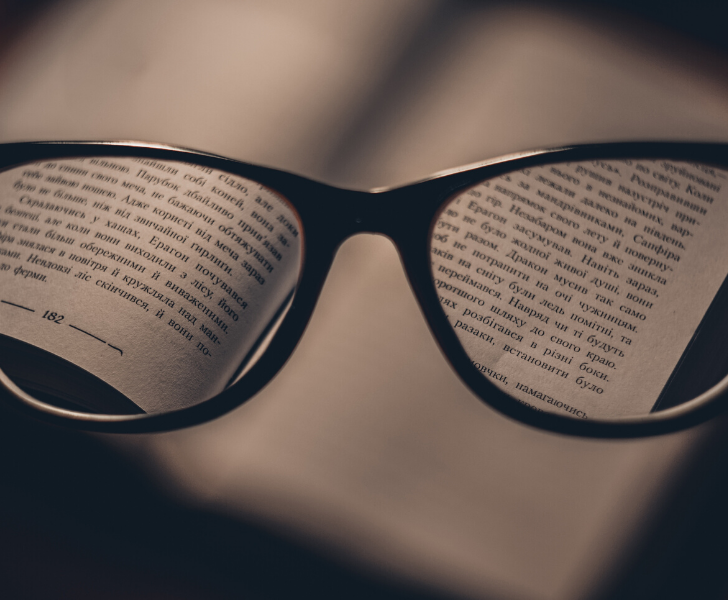 01
Our vision is a world where individuals with autism can lead meaningful and fulfilling lives and be recognized as valued members of the society.
02
Our mission is to improve life outcomes for the adolescents with autism by providing an optimal level of education, services, and support to build an ecosystem of growth for them.
03
Emphasizing the importance of lifelong learning; building sustainable framework to support people with special needs to realize their potential; and to be a transparent & result-driven organization.