Featured Services

Contact Info

House 242, Street 70-B, SCHS, E-11/2, Islamabad, Pakistan

+923365081525 / +923440561542
9:00 - 18:00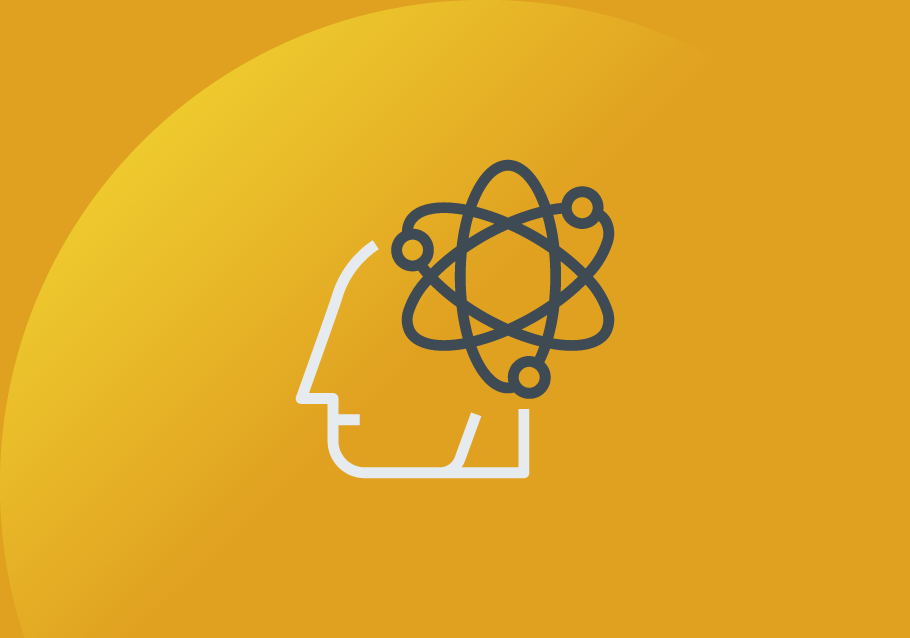 Functional Academics
Functional academics is a curriculum that is individually designed for each child on autism spectrum to enhance his/her academics skills in order to enable him/her to carry as independent a life as possible.
Reading and comprehension, writing, spelling and mathematics, social studies, science, money identification and values, telling time, learning how to use a calculator to add up purchases, allow opportunities for silent reading (or taking turns reading with a partner), etc are many such skills that are needed for such children in order to become as functional as possible in the society.
We at Zamzam do our best to tailor-make such a program for each child and then help/her gradually attain such proficiency.