Featured Services

Contact Info

House 242, Street 70-B, SCHS, E-11/2, Islamabad, Pakistan

+923365081525 / +923440561542
9:00 - 18:00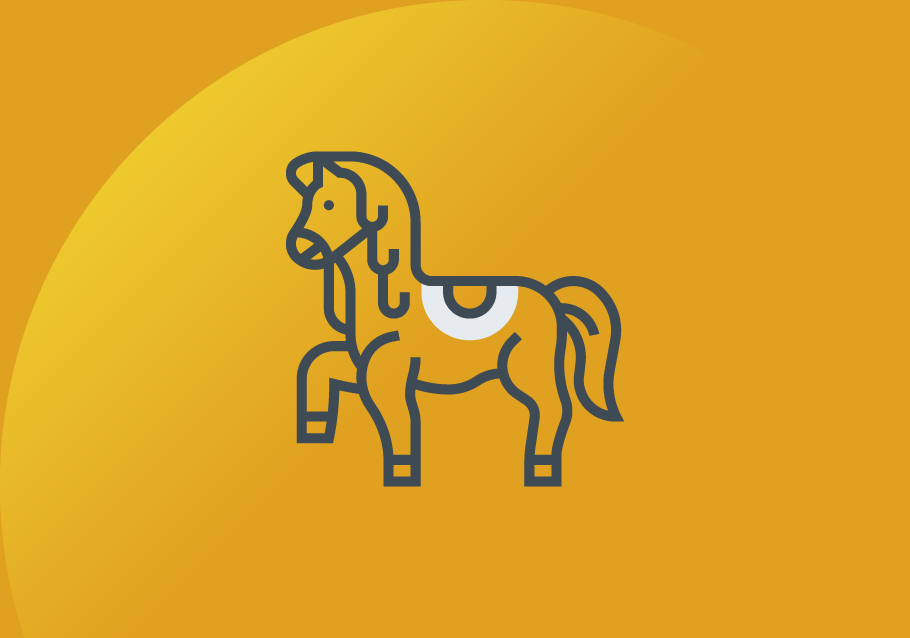 Equine Therapy
For centuries there has been a connection, fascination and admiration of horses and the power and grace that they exude. Horses are non-judgemental and can mirror human emotion which allows for positive therapeutic moments with seniors and those individuals with special needs.
The crucial aspect of a therapeutic modality involves a safe, nurturing environment for clients and horses. Equine Therapy Services cannot be measured in a strictly scientific manner but rather by the magic that occurs through the human-equine connection.
WHILE PARTICIPATING IN EQUINE BASED ACTIVITIES, SENIORS AND INDIVIDUALS WITH SPECIAL NEEDS MAY BENEFIT FROM THE FOLLOWING;
1. Increased social interaction.
2. Confidence enhancement.
3. Increased mobility.
4. Personal empowerment.
5. Hand-eye coordination.
6. A sense of accomplishment.
7. An opportunity to reflect on events of the past and present