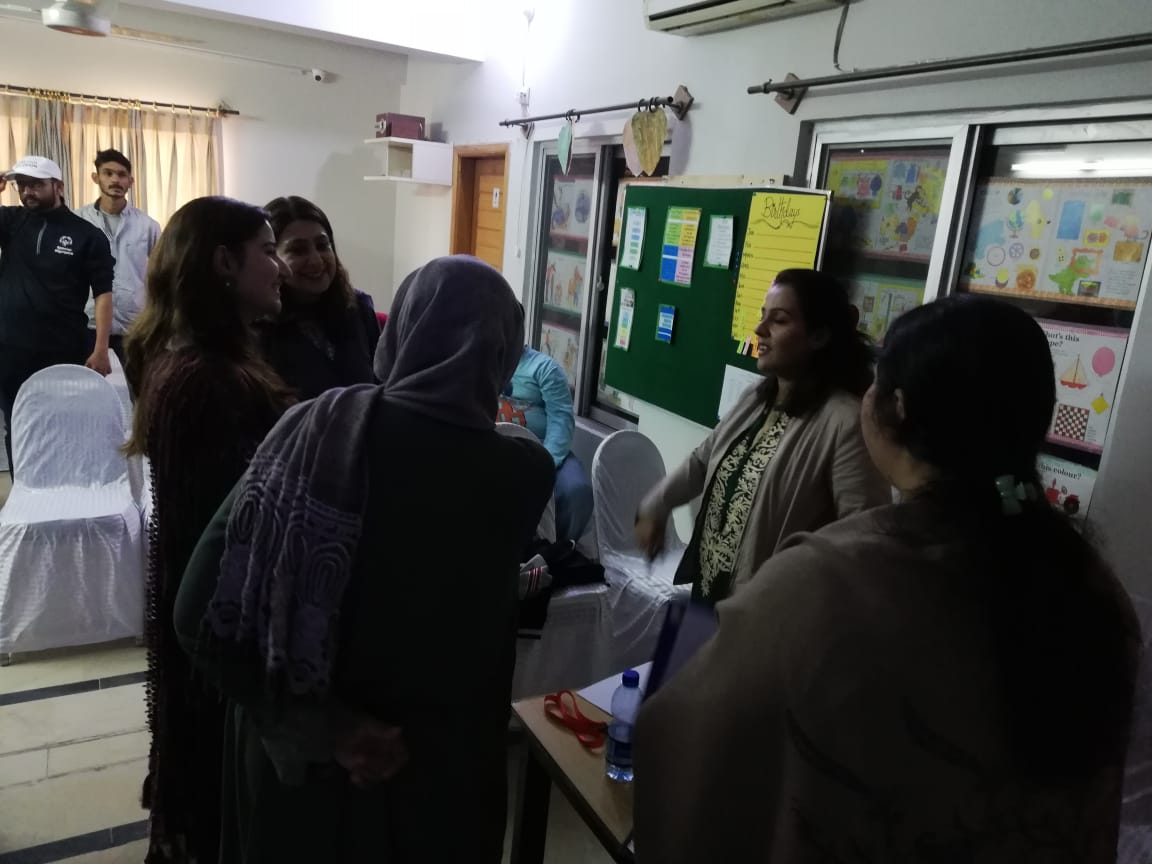 February 22, 2020

Ammar Aziz

0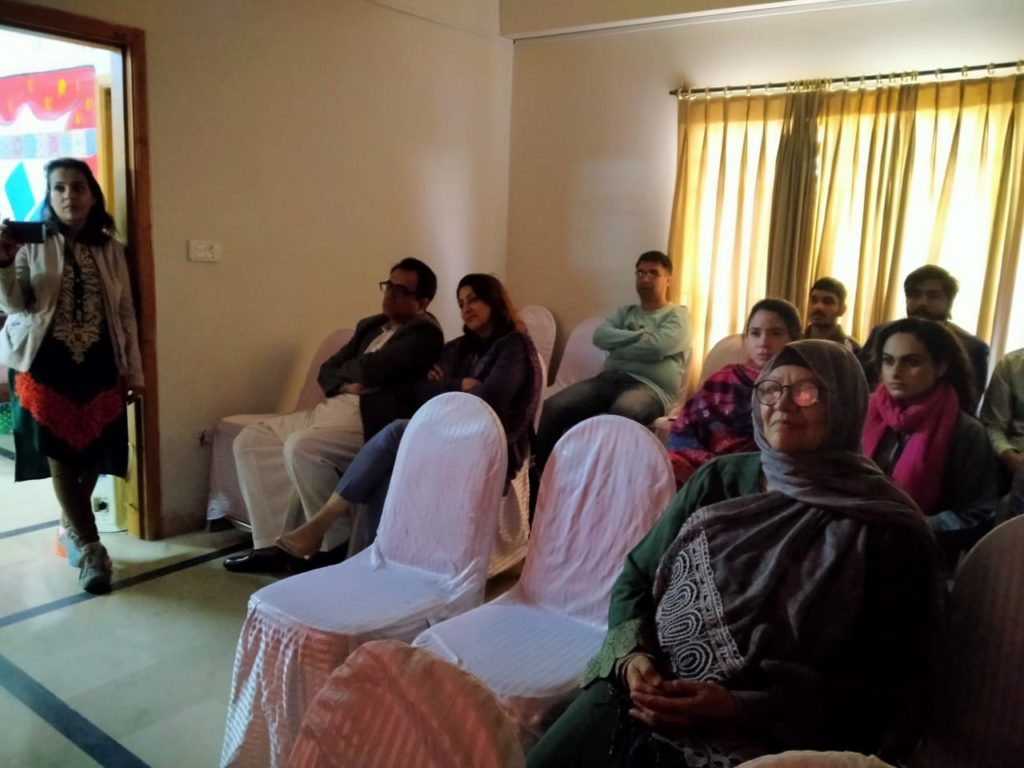 Zamzam Autism Center which is the only center of excellence for adolescents with autism in twin cities conducted an orientation session by Shamaila Iram – Regional Manager Sports at 𝐒𝐩𝐞𝐜𝐢𝐚𝐥 𝐎𝐥𝐲𝐦𝐩𝐢𝐜𝐬 𝐏𝐚𝐤𝐢𝐬𝐭𝐚𝐧 at our center located in E 11/1 Islamabad.
Parents of Special abilities were exclusively invited at this exclusive event in which team from Special Olympics Pakistan shared their experiences.
The event was highly encouraged by the participated parents.